About me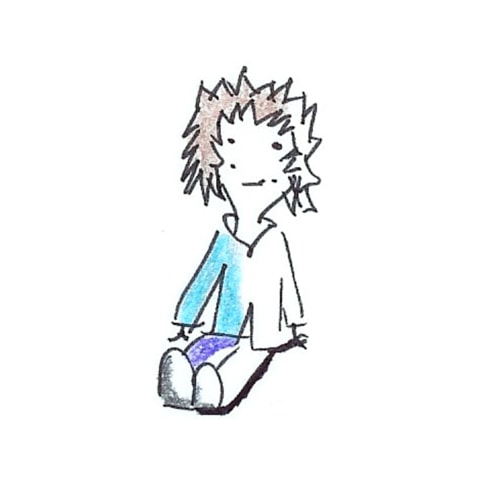 I am a Swiss guy living in the French-speaking area of this small country, more precisely in Neuchâtel. I am currently working as a project manager and as a web developer. Before that, I studied engineering and industrial design in engineering school. There I learned mostly about product development and ergonomics. But I have never stopped learning and I really appreciate discovering new things. Some say I am self-taught.
Personal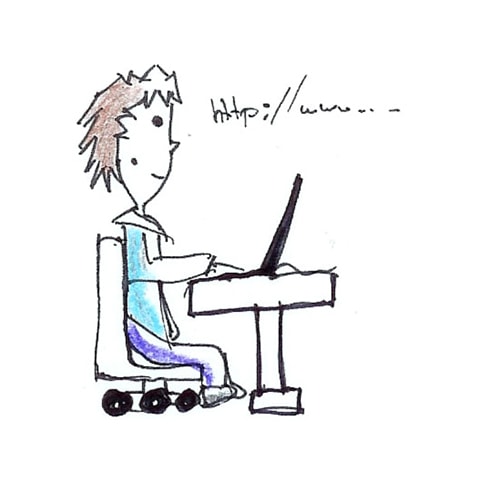 When I am not seeking information about new technologies, you will probably find me playing on my guitar, maybe singing (I am baritone), or playing synth. If it is not the case, so I am maybe writing something. In fact, I really love writing. And if you want to talk with me, I speak French, English and a little bit of Hungarian (csak egy kicsit magyarul beszélek). I am a big fan of The Beatles and Depeche Mode and I also like Jazz. The adventures of Mario and Link were a part of my childhood. I like Edgar Allan Poe, H.P. Lovecraft, Jules Verne, J.R.R. Tolkien and Maxime Chattam. I appreciate old Tim Burton's movies and Christopher Nolan's films.
Something more?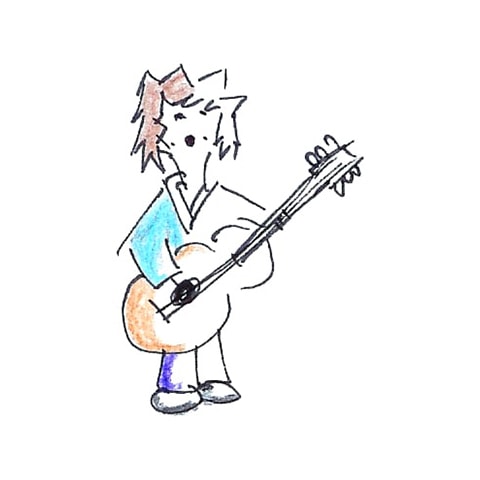 If I had to tell more about me, about my way of thinking, I would do it by simply quote Carl Sagan: "The cosmos is also within us. We're made of star stuff. We are a way for the cosmos to know itself."